Call Recording and Monitoring Solution
Automated Attendant and Voice Mail Configuration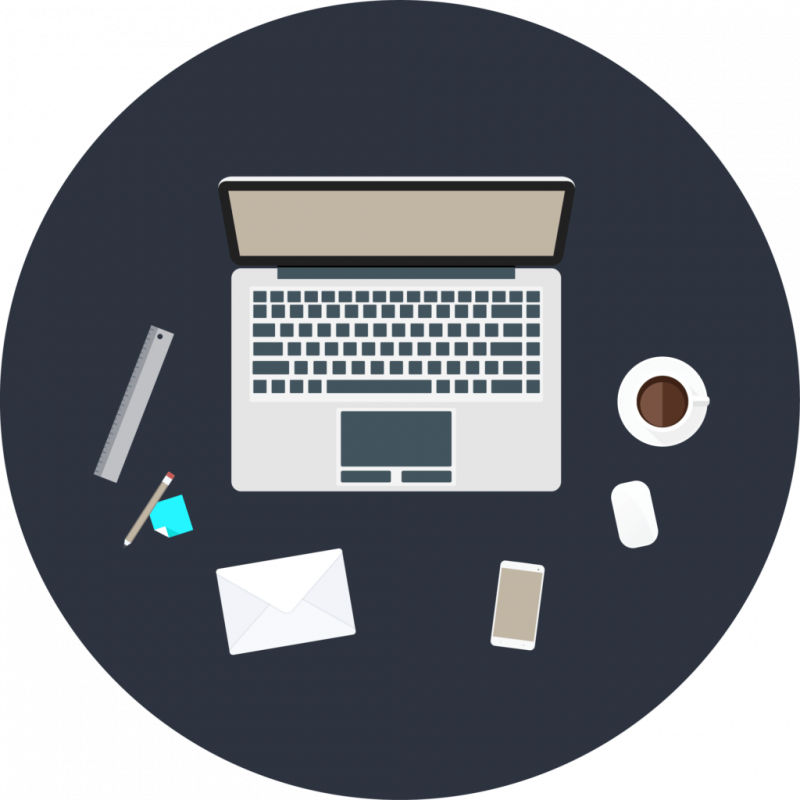 Network Security Solution
Voice Call  Configuration
Door and Gate Access Solution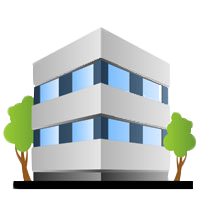 Home and Small Office
Excellent communications system for you. Easy to use features that your team can use without breaking a sweat. Voicemail and call conferencing ready keeps everyone updated and connected.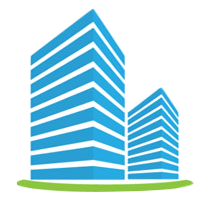 Unified Communication
Make quicker, better informed business decisions without waiting for the next weekly office meeting. Respond more quickly and efficiently to customer requests to drive loyalty and keep ahead of your competitors.

Smart Communication
Technology that meets the need of the multi-generational workforce. Protection against Toll Fraud. Smart InApplications – no extra cost of servers required.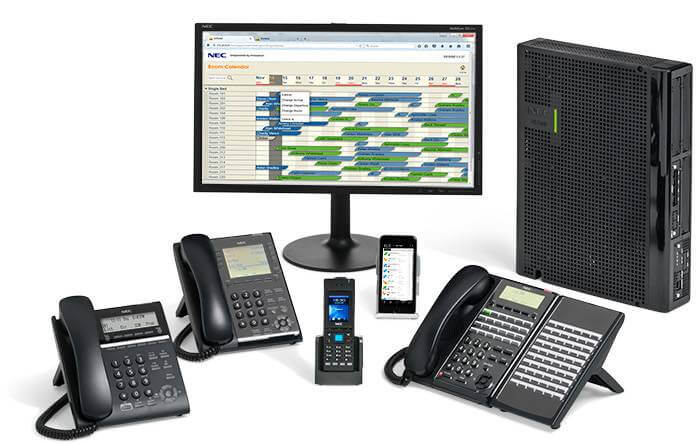 NEC SL2100
The SL2100 Communications System works at a number of levels: a cost-effective VoIP enabled phone system, an easily expanded solution with entry-level unifi ed communications or a reliable TDM based PBX with excellent upgrade potential.
Download the Brochure
NEC SV9100
The SV9100 comes with an unprecedented warranty and future-proof technology that meets the demands of your multi-generational employees. Recognized as having the highest level of customer satisfaction among Unified Communications vendors, NEC also brings you an incredibly smart investment. Industry experts recognize our Unified Communications platforms as having one of the lowest total costs of Voip phone system ownership on the market.
Download the Brochure